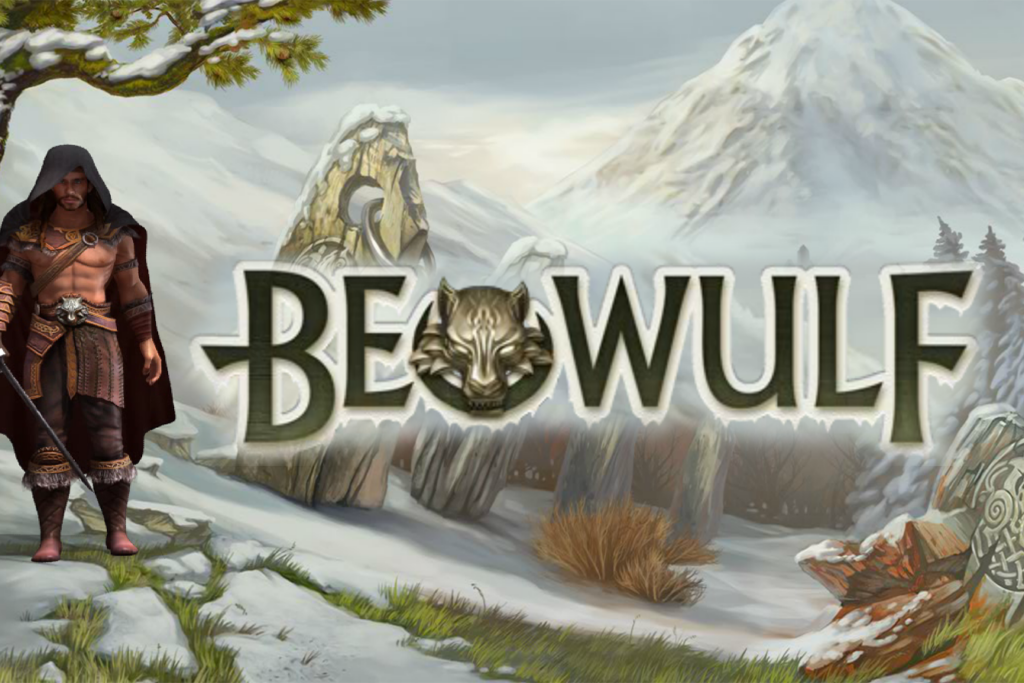 Quickspin proudly presents its latest slot: Beowulf
Hold on to your seats, folks! Quickspin, the Stockholm based game development studio, has just announced the release of their latest game, Beowulf. According to Mats Westerlund, the VP of Products at Quickspin, they have raised the bar for themselves and their competitors with this action-packed game that boasts multiple engaging and exciting features.
But that's not all! Beowulf is the fourth game in Quickspin's portfolio and is now available to play on the popular Facebook application, "Mirrorball Slots", operated by UK Social Game Studio, Plumbee. And if that isn't enough to get you excited, the game is expected to go live with gambling operators during the first half of 2013.
Daniel Lindberg, CEO at Quickspin, is equally thrilled about the launch of Beowulf. He stated that innovation and quality are always at the forefront of their efforts, and he believes that Beowulf is another proof that they are establishing themselves as the leader in their niche.
Quickspin's team of industry veterans from both operator and supplier side has been working hard to deliver triple-A video slots with superior design, style, artwork, sounds, and features that surpass their competition. So, what are you waiting for? Head over to "Mirrorball Slots" on Facebook and give Beowulf a spin!