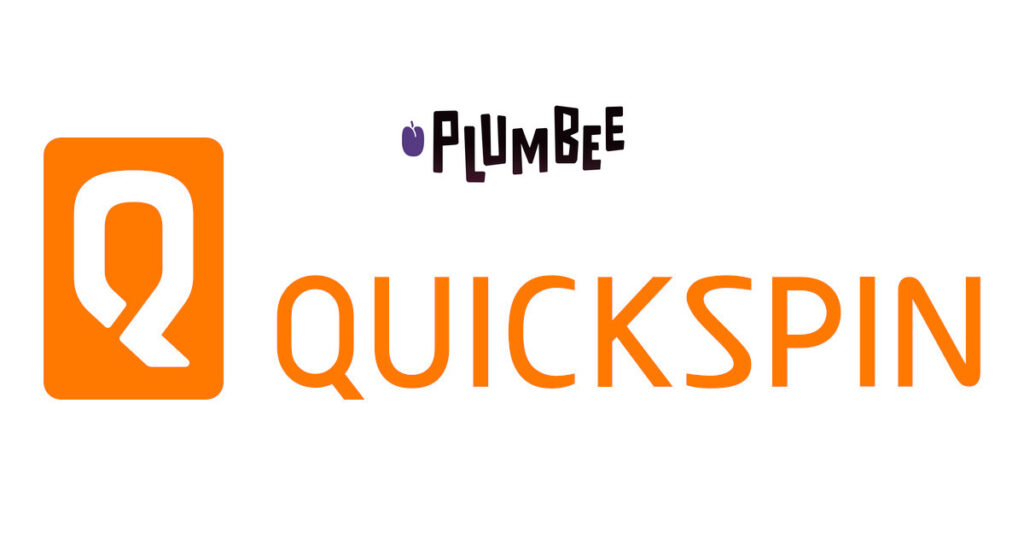 Quickspin Signs Multi-Year Agreement with Plumbee for Social Gaming Market Expansion
Quickspin, a renowned video slot producer, has recently signed a multi-year license agreement with Plumbee, a social gaming start-up, to provide its high-quality gaming portfolio. This exciting new partnership will enable Quickspin to break into the fast-growing social gaming market.
"This agreement marks a major milestone for Quickspin, and we couldn't be more thrilled to launch our games in the social gaming market," said Daniel Lindberg, CEO of Quickspin. "Our state-of-the-art games will serve the mass-market exceptionally well, and we look forward to seeing them enjoyed by players everywhere."
As part of the agreement, Quickspin will provide Plumbee with its existing portfolio of high-quality video slots, exclusively in the free-to-play market. Currently, two of Quickspin's games, 'Rapunzel Tower' and 'Goldilocks and the Wild bears', are available on Facebook via Plumbee's 'Mirrorball Slots' application. Quickspin will continue to provide Plumbee with a steady flow of games in the future.
"The agreement with Plumbee is an excellent opportunity for us to tap into a new market segment," said Joachim Timmermans, VP of Strategy at Quickspin. "Partnering with a social space expert like Plumbee means that we can combine our high-quality games with their experience, and make a real impact in this rapidly growing market."
Plumbee, founded in July 2011, is a VC-funded 'social casino' start-up created by a team of experienced leaders from the social space. Plumbee CEO Raf Keustermans expressed his excitement about the partnership, saying, "We want to offer our players the best gaming experience possible, and we know that requires state-of-the-art content delivered by a flexible partner, which is why Quickspin was the obvious choice."
The partnership between Quickspin and Plumbee is poised to change the social gaming landscape, and players can look forward to many more high-quality games in the future.