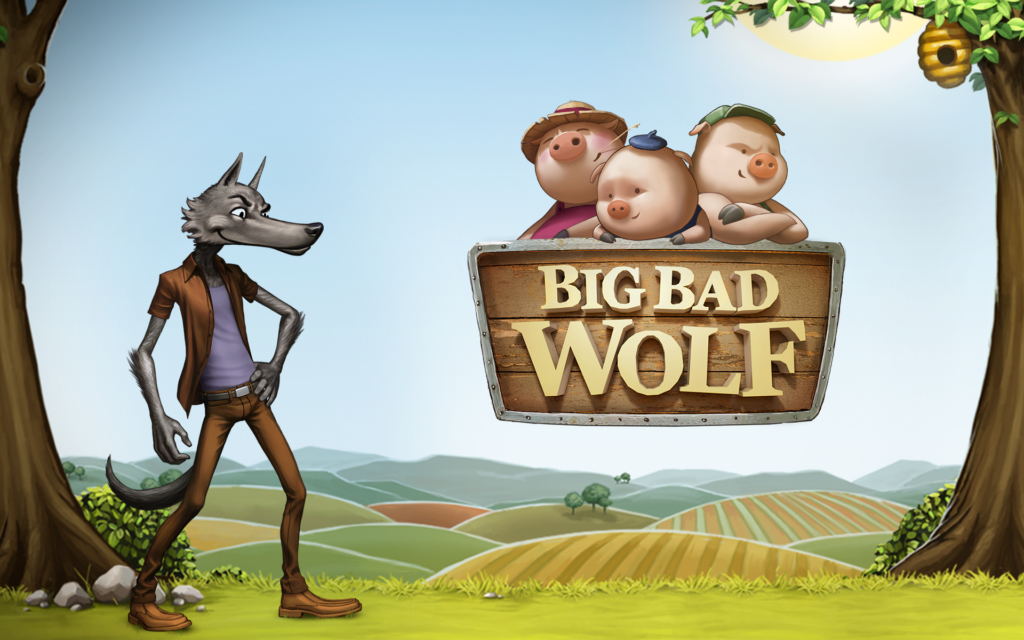 Big Bad Wolf: A Thrilling Adventure of Three Little Pigs
Are you ready to embark on an adventure through the classic tale of the Three Little Pigs? Look no further than Quickspin's Big Bad Wolf video slot! This game is more than just your typical slot machine – it boasts stunning graphics, innovative gameplay, and a plethora of exciting features that will keep you hooked for hours on end.
One of the standout features of Big Bad Wolf is the Swooping Reels functionality. This means that any winning combination on the reels will trigger a chain reaction, causing the winning symbols to be replaced by new ones. This can create multiple winning combinations in a single spin, resulting in some truly impressive payouts.
But the fun doesn't stop there. The game also includes Pig symbols that can turn wild, adding even more excitement to the gameplay. And if you're lucky enough to trigger the Free Spins bonus game, you'll be in for a real treat. In this bonus round, you'll need to collect moon symbols to help the Wolf blow down all three houses. Each successful blow will unlock even more rewards, such as extra free spins and a 2X multiplier.
But what sets Big Bad Wolf apart from other slots on the market is its attention to detail. From the charming animations to the catchy soundtrack, every aspect of the game has been carefully crafted to create an immersive and enjoyable gaming experience.
It's no wonder that Mats Westerlund, VP of Products at Quickspin, is confident that Big Bad Wolf will be a hit with players. He comments, "With our two previously very successful games, we wanted to raise the bar even further when it comes to innovation, design, and gameplay. I think that Big Bad Wolf proves that we have taken yet another step in establishing ourselves as a leader in our niche. I look forward to seeing the game go live on both the social gaming market as well as the real money gambling market, and I am confident that it will perform very well on both."
So what are you waiting for? Join the Big Bad Wolf on his quest to blow down some houses and score big wins today!