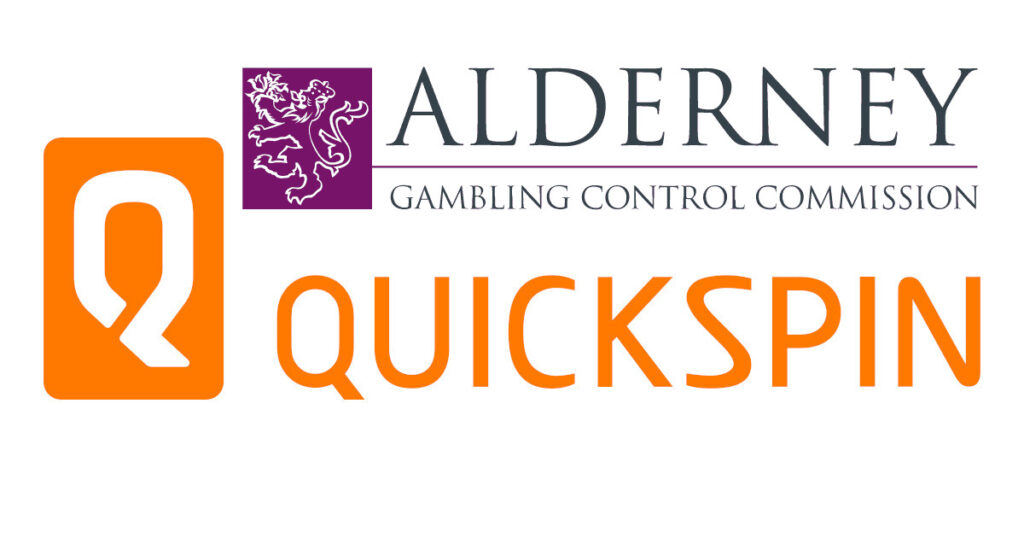 Quickspin Receives License from Alderney Gambling Control Commission, Expands Reach to Largest Gambling Operators
Stockholm-based game development studio Quickspin has received a license from the Alderney Gambling Control Commission (AGCC), one of the most respected regulatory bodies in the industry. The AGCC ensures that its regulatory and supervisory approach meets the highest international standards, which makes Quickspin's licensing approval a significant achievement.
Quickspin has built a reputation for delivering high-quality, triple-A video slots that surpasses competition. The development studio boasts a team of industry veterans with experience from both operator and supplier sides, who are looking to bring a trend-breaking shift to the online gambling and social gaming space.
The AGCC was established in May 2000 and regulates eGambling on behalf of the States of Alderney. Its regulatory and supervisory approach is known to be robust and designed to protect players, which makes it an ideal licensing body for Quickspin.
Alderney is recognised as one of the world's leading offshore finance centres and has established itself as an e-commerce centre of excellence. Its modern hosting facilities and reliable telecommunication networks make it an attractive location for online gambling and gaming companies.
Quickspin's license from the AGCC allows the company to take advantage of these modern hosting facilities and reliable telecommunication networks, as well as offer their high-quality video slots to players in Alderney and beyond.
The licensing approval is a significant milestone for Quickspin and further cements the studio's position as a leader in the online gambling and gaming space. Quickspin is thrilled to have received the license and looks forward to bringing its unique brand of high-quality video slots to players in Alderney and beyond.
Daniel Lindberg, CEO at Quickspin, expressed his satisfaction with the licensing approval, saying, "I am very pleased that we have been granted this certificate by the Commission. Apart from it being a seal of credibility for our company, it enables us to offer our state of the art content to some of the largest gambling operators in the world."
The CEO's statement further highlights the significance of the licensing approval and the opportunities it presents for Quickspin to expand its reach.