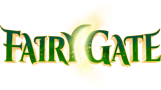 Play Fairy Gate the way its meant to
Enter a world of enchantment and unlock the magic of the Fairy Gate!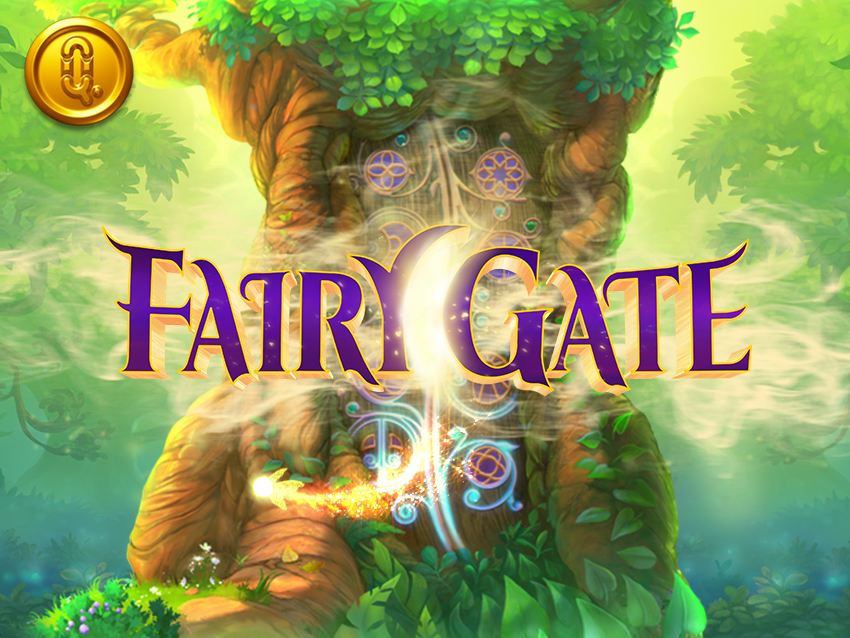 Deep down in the woods there is a fairy tale adventure waiting to happen thanks to our latest release, the Fairy Gate.
This enchanted encounter begins its flight of fancy when the magical tree opens up to reveal fairy orbs lighting up the screen to award wild symbols
The 3×5 slot features all kinds of fairies, with three bonus symbols triggering the free spins feature.
On any base game spin, there is a chance that the Fairy Wild Respins will trigger, resulting in wild symbols being added to the screen.
If the feature triggers, two extra reels are activated and they remain active until the feature ends. The extra reels contain only fairy orb symbols and are not part of any bet lines.
If one or more fairy orb symbols lands during a spin, 2 to 5 extra wilds are ad- ded to the first five reels for each fairy orb symbol, and one respin is awarded. The feature ends when no fairy orb symbol lands in a spin.
Three bonus scatter symbols in the same spin will initiate 10 free spins. The extra reels are active until the fea- ture ends and Fairy Orb symbols may land on every spin.
During free Spins the Fairy Orb sym- bols will award additional wilds but no respin.
A Journey Through Enchanted Woods amidst a serene forest glade, Quickspin's Fairy Gate beckons players to a realm where magic thrives and fairies flit about. This captivating slot whisks players away to a world where every fluttering wing and shimmering glow promises enchantment and potential rewards.
Magic at Every Turn: Unraveling the Game Mechanics
Fairy Gate is elegantly crafted with a 5-reel, 20-payline layout, offering a balanced blend of whimsy and opportunity. The symbols, beautifully designed, range from delicate fairies of various hues to magical orbs, each adding depth to the game's ethereal narrative.
Special Features Sprinkled with Fairy Dust
Fairy Wild Respins: Upon the appearance of the magical tree on the reels, players are treated to a respin feature. During this, additional fairy orb symbols can grace the screen, leading to extra wilds and respins.
Free Spins Feature: Securing scatter symbols can unlock a flurry of free spins. In this ethereal mode, the fairy orb feature is consistently active, paving the way for more wilds and heightened chances of wins.
Fairy Orbs: These radiant orbs can appear during certain features, each releasing a random number of wild symbols and potentially awarding additional respins, making the forest come alive with magic.
A Whimsical Gem: How Fairy Gate Shines in Quickspin's Collection
Against the backdrop of Quickspin's diverse slot offerings, Fairy Gate emerges as a luminous experience, both in theme and mechanics. While slots like "Dragon Chase" or "Sticky Bandits" cater to different themes, Fairy Gate's charm lies in its gentle allure and narrative-driven gameplay. The combination of its serene visuals, calming soundtrack, and rewarding features makes it a standout in the realm of fantasy-themed slots.
To conclude, Fairy Gate isn't merely a slot game; it's an escapade into a realm where magic is tangible and every spin is a dance of fairies. It's an experience that celebrates wonder, promising both a visual feast and a chance at fairy-touched treasures.
More slots from Quickspin