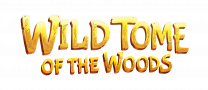 Play Wild Tome of the Woods the way its meant to
Explore the mystical forest and uncover its secrets with Wild Tome of the Woods!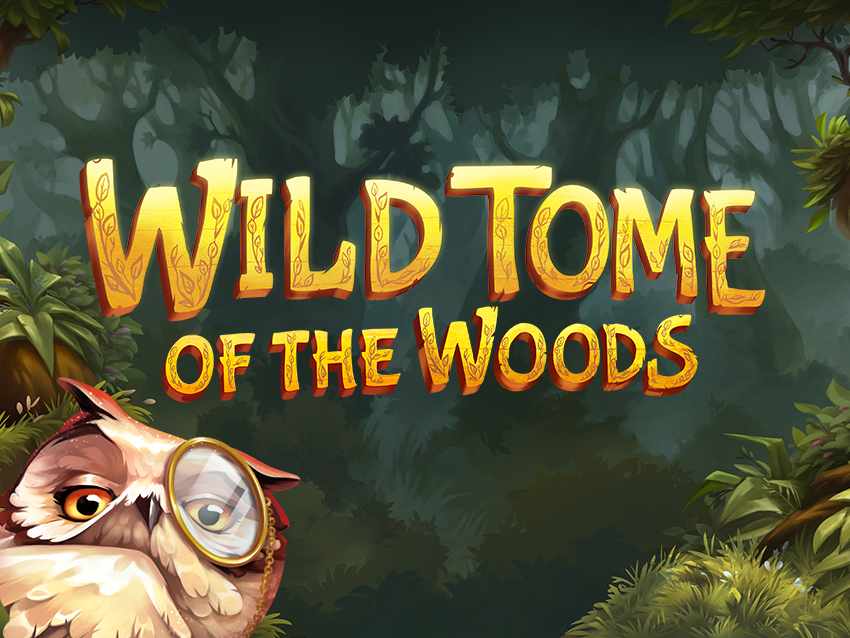 Our September release Wild Tome of the Wood will whisk you away to an ancient woodland filled with quirky animals, wonky trees and magic potions!
This game is set in Whittlewood Forest, a former medieval hunting ground in Northamptonshire, where a reclusive wizard named Tom lives. But all his friends – the half frog/half newt Crikey, the fox Sylvester the 3rd, and the posh owl from Oxford named Eleanor – call him Middy (short for Midas) due to his life-long obsession of trying to turn things into gold.
Now his Wild Tome has started to turn random things into gold instead (including the wizard's friends)! So why not take advantage of the situation and grab some gold for yourself?
This fun-filled 4×6 slot with 26 bet lines includes exciting features, like the Wild Tome feature that will turn other symbols into Wilds or new Wild Tomes, creating truly magical amounts of Wilds. And for the chance to win BIG, fill the entire grid with Wilds to get the All Wilds Win!
Go green and step into this forest for a one-of-a-kind adventure!
Wild Tome of the Woods Media
When you get one or more Wild Tome symbols in a spin, each Wild Tome will select one of the other characters or potions on the reels and turn both them and itself into Wilds!
There's also a chance that one of the Wilds will turn into another Wild Tome, which will then turn yet another character or potion into Wilds. This can go on and on as a chain reaction until you've converted the entire reel grid into Wilds!
And if you manage that, you'll trigger the 'All Wilds' feature which will pay 1,000x your bet!
As a Wild Tome will always turn itself wild, this game has no blockers.
The reels contain lots of stacked symbols, so you can get some pretty good hits when you win. If you manage to combine stacked symbols with Wild Tomes, you've got the chance to win BIG!
Review of Wild Tome of the Woods
More slots from Quickspin