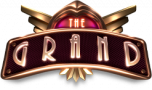 Play The Grand the way its meant to
Step into the grandest casino experience with The Grand - where every spin is a chance to win big!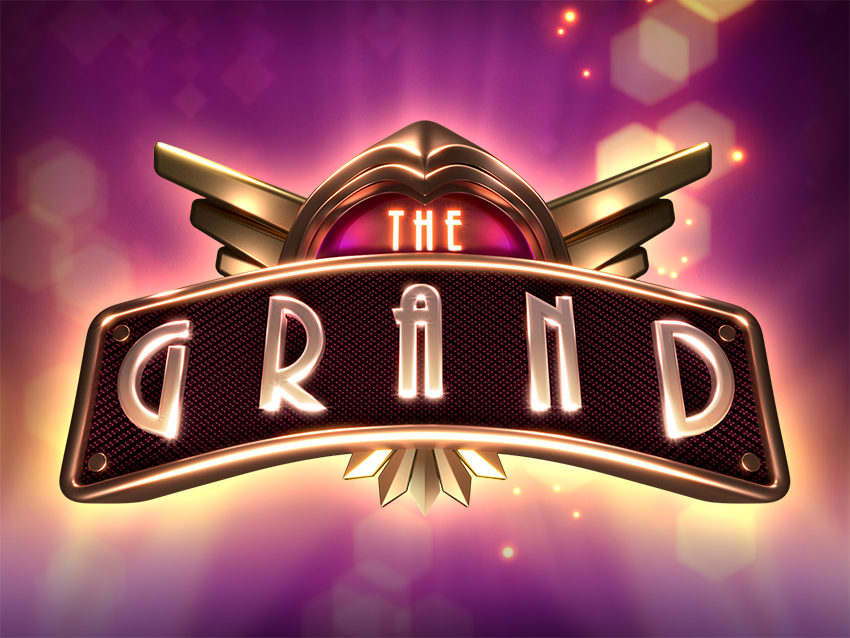 Glitz, glamour and a touch of The Great Gatsby – what's not to like? This game is something truly special, with an Art Deco style that takes you back to the roaring 20s and the Golden Age of Hollywood.
The sophisticated design makes you think of luxurious ball rooms filled with slick tuxedos, beautiful gowns and dazzling jewelry.
The Grand is a bit different from the rest of our portfolio, with combo features and a highly volatile game play over synced reels. It's laid out over six stunning reels, and players can earn additional spins in the bonus game, as well as stack multiple features together.
For big wins, synced reels are a player's best friend. In The Grand, up to six reels may be synced. Synced reels always appear as pairs of columns of the same height. Each pair of similar height spins the same symbols, allowing players to maximize their winning potential!
Just as a spin is nearing its finish, keep an eye out for the random Wilds feature, where between four to eight random Wilds can land anywhere on the reels. Random Wilds can't cover Free Spins symbols or other wilds.
Looking for a better outcome? The Nudge feature gives you exactly that. Nudge up to three reels – including the Free Spins and Bonus symbols! Contact your account manager for a demo today!
More slots from Quickspin